In the world of real estate investment, timing and strategy are everything. And as we navigate 2023, it's becoming increasingly clear that a significant shift in strategy could be beneficial. If you're an investor with multifamily properties in your portfolio, now might be the perfect time to consider a move towards the burgeoning realm of industrial real estate.
Click the button below to go and download our paper: "9 Reasons Why You Should Sell Your Multifamily Properties & Buy Industrial Before 2023 Ends"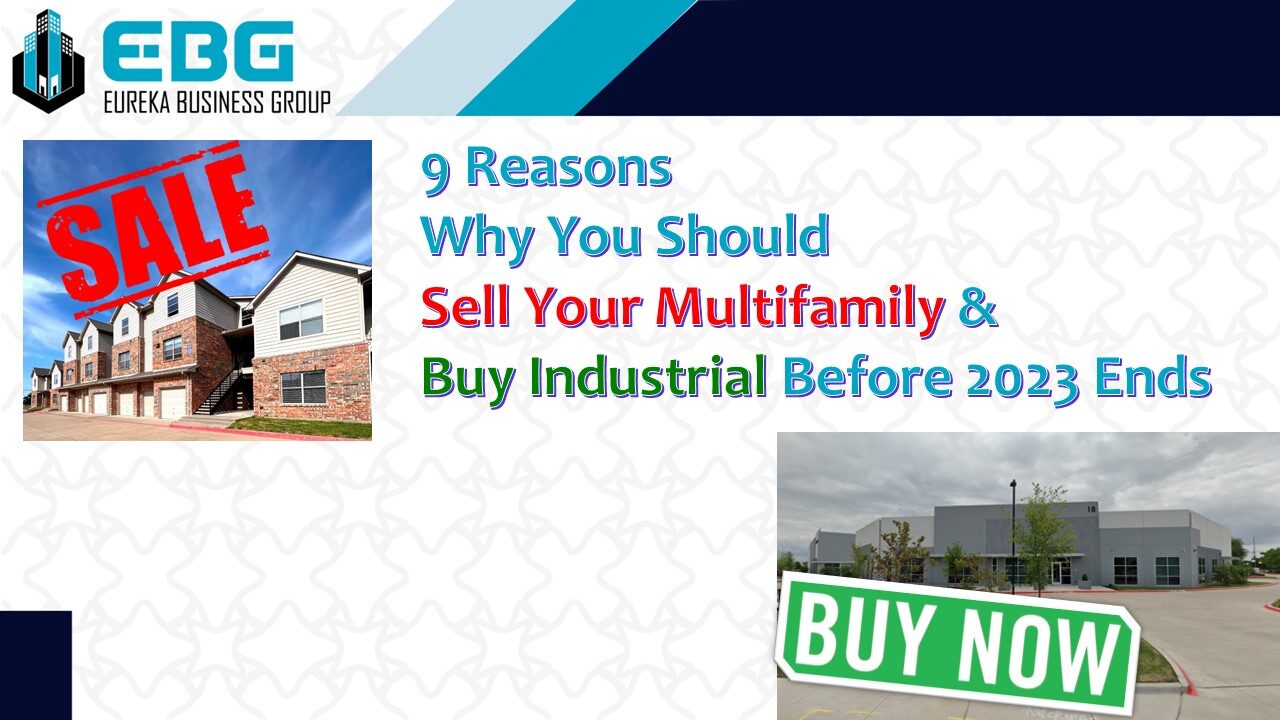 A few things we're great at
As a vertically integrated organization, we have in-house brokers and we have very strong connections in the industry allowing us early access to many great deals
We monitor all Industrial, Multifamily and Retail transaction in the DFW Metroplex.
Looking to buy an asset on your own without partners? Our brokers can help you get started building your legacy wealth!
Creating Strong
Partnerships
Our investors know that we care for their money as if it was our own. In fact, we always invest in our own deals alongside our investors!
JV Partnerships, GP/LP structures, Syndications, Debt partners, etc. We can work with you to set up the structure that works for everyone.
Need boots on the ground in Texas? let us know what you need and if it's within our expertise and service area, we'll be happy to help!
Property repositioning, rehab projects, on-site audits, back office audits, books audits, systems & processes implementation and more!
DFW Industrial & Flex Digest
Don't miss the opportunity to join our exclusive circle by subscribing to our monthly digest, a comprehensive guide to the pulsating Dallas-Fort Worth industrial property market. Monthly insights to the active listings in the DFW market, the latest news, key events, and more! Our digest aims to equip you with knowledge to navigate the market's currents and winds. Subscribing today positions you as a well-informed investor, ready to seize lucrative opportunities in the dynamic DFW industrial real estate arena. Let us accompany you on this profitable journey.
Connect with us! It will only take a minute
Leave your contact details and we'll set up a call to get to know each other better and see if we can bring value!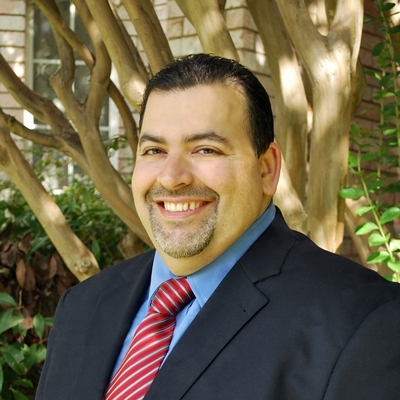 Active investor since 2005 and a license real estate professional since 2009.
Renny joined the EBG organization in 2020 and have been a valued member of our team ever since!
Private Investors, Family Offices, Funds, Private Equity Groups, please contact us today to explore opportunities for collaboration!
8015 Rasor Blvd
Suite 266
Plano, TX 75027